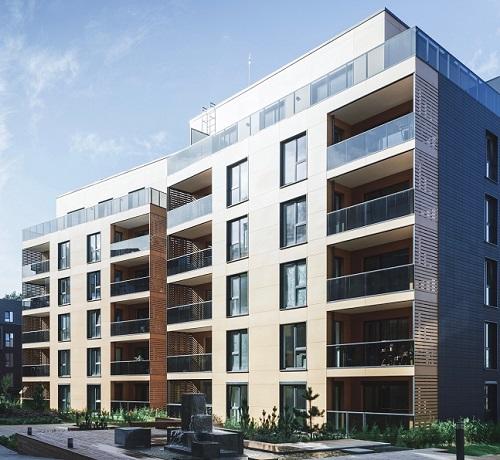 Find information to support education and awareness of window use
The NGA recognizes Window Safety Week, acknowledged annually during the first week of April. Window Safety Week was established in 1997 by the Window Safety Task Force in partnership with the National Safety Council to educate homeowners on the roles windows play in a home, particularly for safe egress, while guarding against falls from open windows.
NGA is pleased to support the safe enjoyment windows bring to our environment through its many applicable resources, available for download in the NGA Store.
Window Design and Safety Resources
Share how you're promoting and engaging in window safety methods using #WindowSafety or #WindowSafetyWeek on social media. Follow @WindowSafetyTF on Twitter for more tips.
NGA's fellow industry association, the Fenestration & Glazing Industry Alliance, is a member of the Window Safety Task Force and provides additional window safety and fall prevention resources.