NGA is pleased to announce its 2021 year-long event sponsors:
Image

Image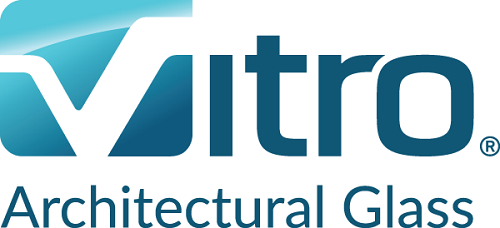 Image


Year-long event sponsors support NGA and its events throughout the year, enhancing the association's offerings and elevating the company's promotional reach.

"We greatly appreciate their support of NGA and the industry," said Nicole Harris, NGA president & CEO. "Whether they take place online or in person, our events are about championing the benefits of glazing and glass building products and bringing the industry together – our sponsors' support underscores these goals and make our events more successful."
ABOUT OUR YEAR-LONG EVENT SPONSORS
Vitro Architectural Glass's industry-leading products include a range of energy-efficient low-e, low-iron and performance-tinted glasses. As North America's largest and most trusted glass producer, Vitro strives to realize the future of glass across the architectural, automotive and containers markets through its partnerships and commitment to innovative, sustainable products and processes.

Quanex Building Products is committed to driving the fenestration industry forward with a suite of proven, high-performance products to suit every need in residential, commercial, and architectural applications. Quanex technical experts and support teams can help achieve total optimization of the plant floor, from line layout strategies to custom screens outsourcing solutions.
Interested in promoting your business with the NGA?