The International Year of Glass 2022, a year-long celebration of glass designated by the United Nations General Assembly, began with an Opening Ceremony at the Palace of Nations in Geneva, Switzerland, Feb. 9-11, 2022. NGA has supported the worldwide effort since the campaign's inception and is leading the efforts for architectural glass activities and promotion in the United States. Urmilla Sowell, NGA Advocacy and Technical Director, joined global experts from the glass industry at the Opening Ceremony.
Sowell noted the IYOG 2022 opening ceremony brought together many glass associations from all over the globe and, importantly, facilitated the connections between them and their conversations on moving the industry forward.

Image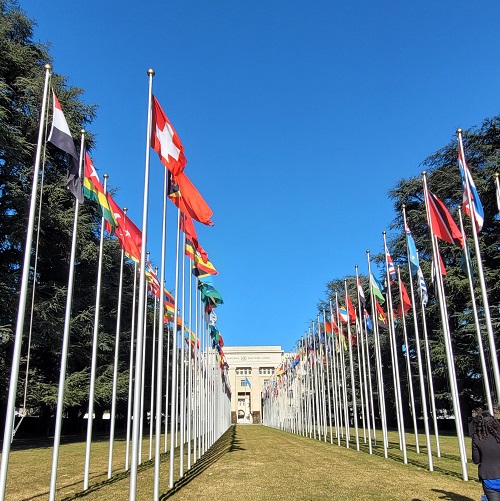 Image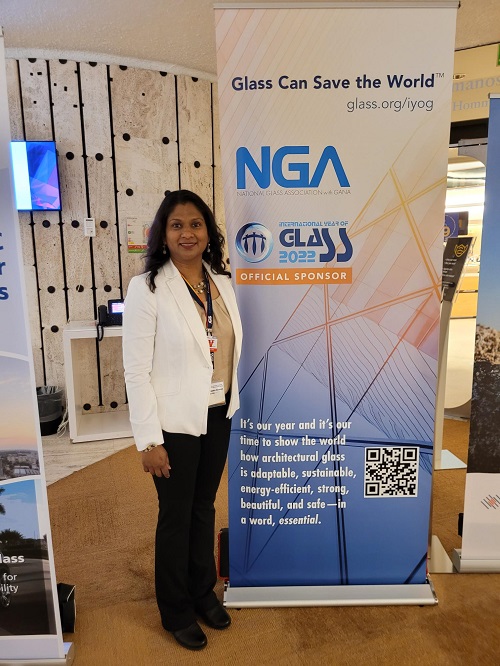 Image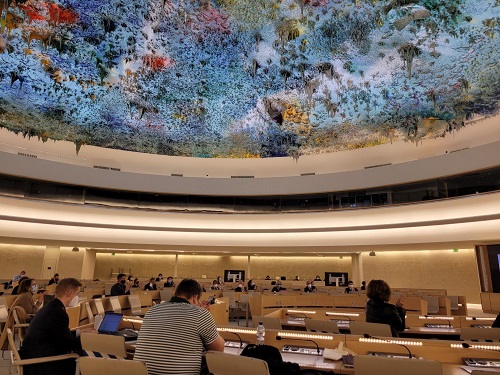 Ceremony Highlights
The event began with welcome messages from United Nations General Secretary António Guterres and other distinguished leaders of the United Nations, along with Alicia Durán, chair of the IYOG 2022. The two-day event included presentations on the history of glass, glass in optics, art, life science and research. Of particular interest to the glass architectural community were presentations by James Carpenter of James Carpenter Design Associates, New York, Light in the Public Realm, and Emmanuelle Gouillart, Scientific Director, Saint-Gobain Research, Paris, Glass for Sustainable Construction.
Day two of the event featured presentations on sustainability of glass, including Florian Kongoli of FLOGEN Technologies, Quebec presenting Sustainability Framework and the Role of Science and Technology, Vitaliano Torno of Owens-Illinois & President, FEVE – the European Federation for Container Glass presenting The role of sustainable glass packaging in the circular economy, Philippe Bastien, Chairman, Glass for Europe & Regional President, AGC Glass Europe, Belgium presenting Sustainability in the flat glass sector: a solid track record to transform an industry vision into reality, and Erik Muijsenberg of Glass Service a.s. presenting Furnace of the future.
Networking opportunities included an evening Welcome Reception, Gala Dinner and exhibitions of contemporary glass art on display at the UN Palace and the host hotel. Those supporting from home had the opportunity to witness this unique, historic event from the live UN Web TV feed. A recording of the presentations is available on the UN website in case you missed the live feed. Learn more about special activities and get involved.