45 apprentices in class of 2023
The Utah Glass Association (UGA), an NGA Affiliated Chapter, hosted its 5th Annual Apprentice Appreciation BBQ on Aug. 29, in Salt Lake City. The event recognized 45 apprentices currently enrolled in UGA's four-year, Department of Labor (DOL) certified, Glazier Apprenticeship Program. 
NGA's Glazier Apprentice Curriculum was pleased to sponsor the event. NGA's Glazier Apprentice Curriculum is for organizations and companies that want to establish a glazier apprenticeship program approved by the U.S. DOL. Students who complete the curriculum earn a jointly endorsed NGA/NCCER credential indicating a journeyman-level minimum competency reached through knowledge and performance.
UGA Apprentice Appreciation BBQ
Image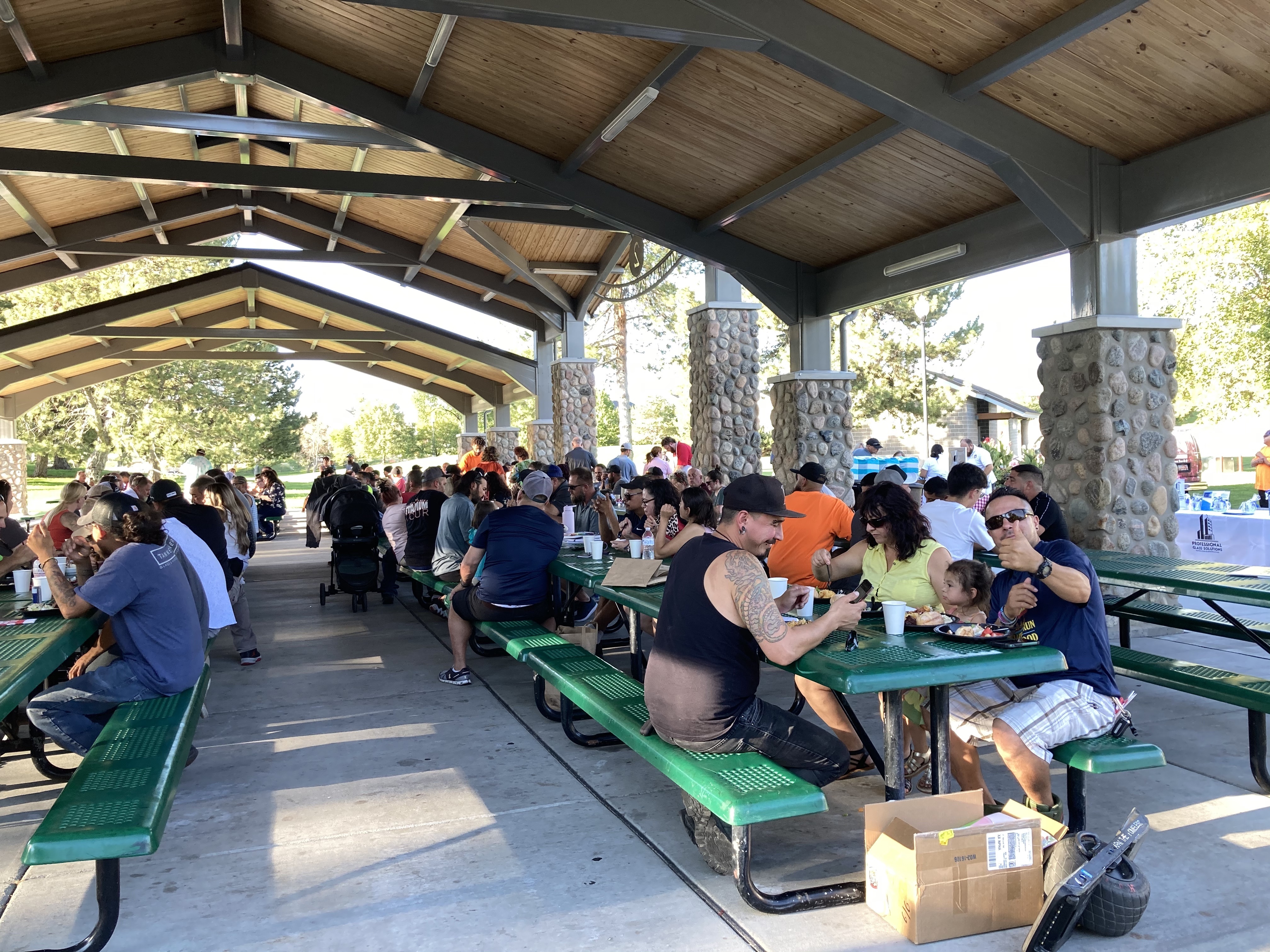 Image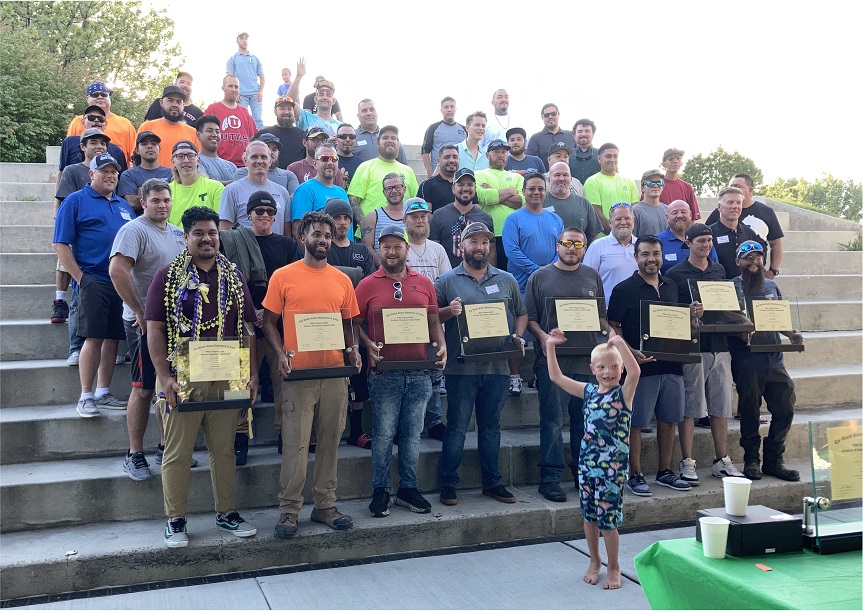 Image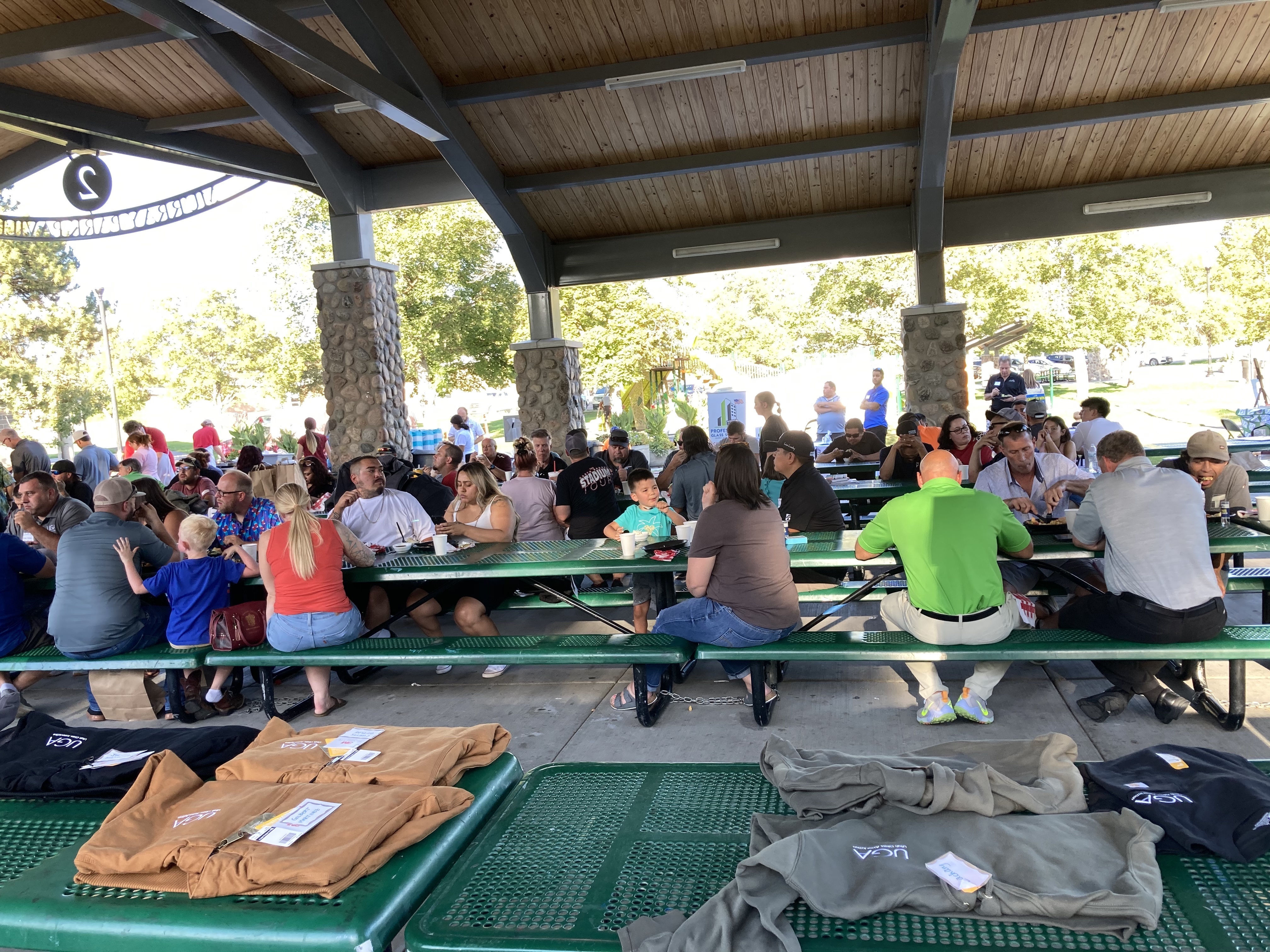 Image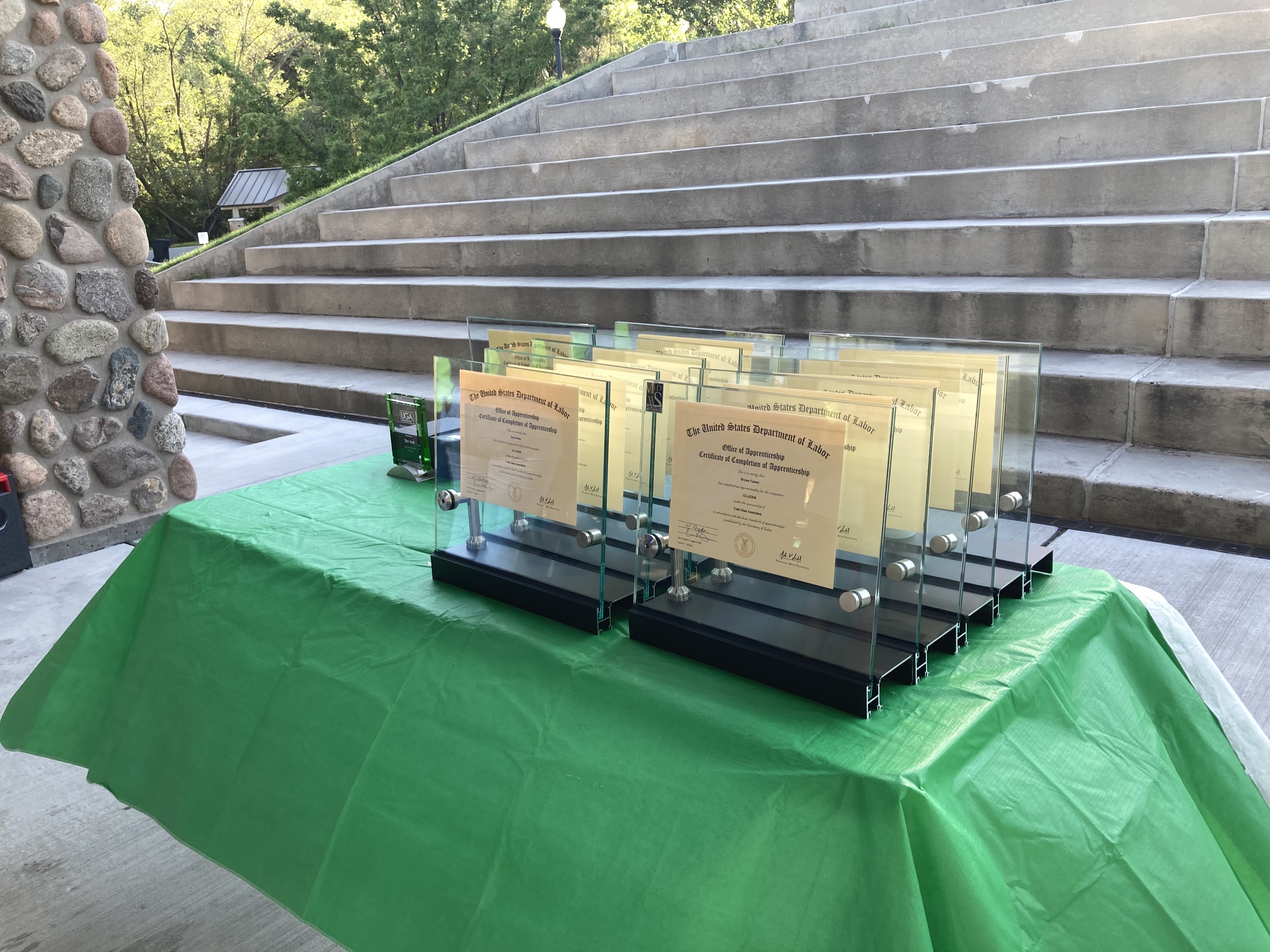 Image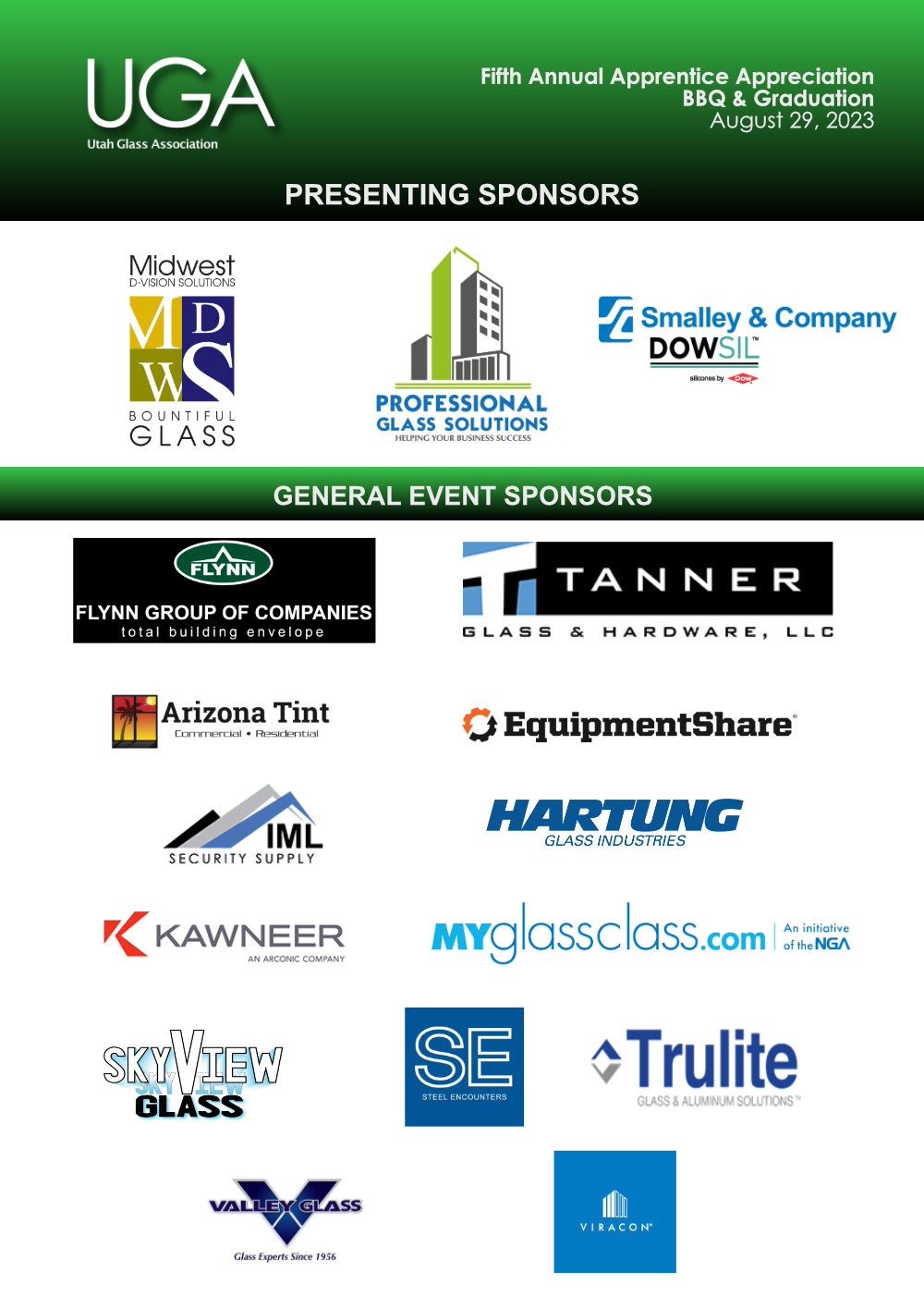 Image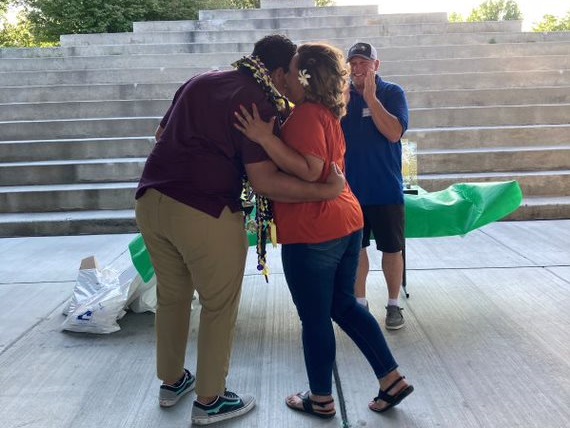 Photos:
(top left to right)
Guests are treated to the best tri-tip this side of the Rocky Mountains and all the fixings, from Meier's BBQ & Catering.
UGA glazier apprentices, mentors, and graduates celebrate their success with families and colleagues.
Each year apprentices receive a UGA-branded Carhartt item: a beanie in their first year; long-sleeve t-shirt their second year; hoodie their third year; and jacket in their fourth year.
(bottom left to right).
Framed certificates: CRL and Trulite Glass & Aluminum donated the hardware and glass, Midwest D-Vision Solutions donated the labor and unique design.
UGA Apprentice Appreciation BBQ Sponsors
Proud mama: recent graduate and Journeyman glazier Richard Manu of Flynn Group of Companies shares a tender moment with a proud family member.