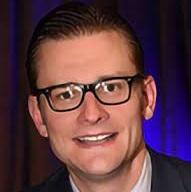 Join us for this informative webinar, hosted by NGA's Katy Devlin, and featuring ASA Director of Government Relations, Mike Oscar.
Taking place Thursday, Feb. 23 at 1:00pm (ET), and presented as part of NGA's alliance with the American Subcontractors Association (ASA), this session will present glazing contractor needs and legislative priorities that address them.
Register now for this FREE webinar.