NGA's Project Manager Spotlight series highlights NGA member company staff who specialize in glazing and fenestration management. NGA's own Sara Neiswanger interviews project managers to get to know who's who in our industry, as well as their insights on the job and working in glass.  
Arielle Reed
AllStar Glass Company
Q&A with Arielle Reed

Arielle Reed

Sara Neiswanger: Tell me a bit about yourself. Where you're located, how long you've been in the glass & glazing industry, how you got started... 

Arielle Reed: My name is Arielle Reed and I work for AllStar Glass in Spokane, Washington. I have been in the glass and glazing industry for 4 years, which admittedly I knew nothing about prior to being hired as an administrative temp in 2019. 


SN: How long have you been in a 'project management' role and how did you find yourself in this position? Was it part of a planned career path or happen-stance? 

AR: I come from an academic background. I have my BA in Graphic Design and my MS in Communications. Over the years, I have found myself in various professional roles, including college professor, marketing manager, baker, and import clerk for the Port of Tacoma – in large part due to my love of learning and my ability to adapt. When I became an administrative temp here at ASG I proved quickly that I needed more stimulating challenges, which resulted in moving up into estimating and project management.  


SN: What do you find to be one of the most challenging parts of your job currently?  

AR: I grew into this role at the start of the pandemic and the resulting economic uncertainty that followed, so my entire experience of this field has consisted of navigating those challenges, but as far as I've ever known, this is the norm. Having never known the "good old days," the aspects of my job that I genuinely consider challenging are usually internal – learning to stand up for myself, finding my voice in a new industry, and allowing myself to hit pause and take a deep breath when I need it. 


SN: Can you think of anything that would help alleviate some of that challenge?  

AR: Perspective and compassion are critical, both when considering the attitudes of others and evaluating your own. Negative interactions aren't personal, tough days won't last, and you won't become who you are meant to be if all that defines you is your job, so get out there and enjoy the other 2/3 of your time. 


SN: What parts of being a project manager do you enjoy the most?  

AR: A variety of social interactions keep my job interesting. I'm grateful that my experience and curiosity have provided me with the skills necessary to walk into any room and feel confident that I will be taken seriously, whether I'm in work boots or a dress, while operating with compassion and kindness.  


SN: What is one question you would love to pose to your fellow PMs?   

AR: How does a project manager evolve in their career? Aside from becoming company owners, what direction do PMs go in when they grow out of project management?
 
Project Gallery
Some of the recent projects from Arielle and the AllStar Glass team.
Gonzaga University Health Sciences
North Idaho College
Image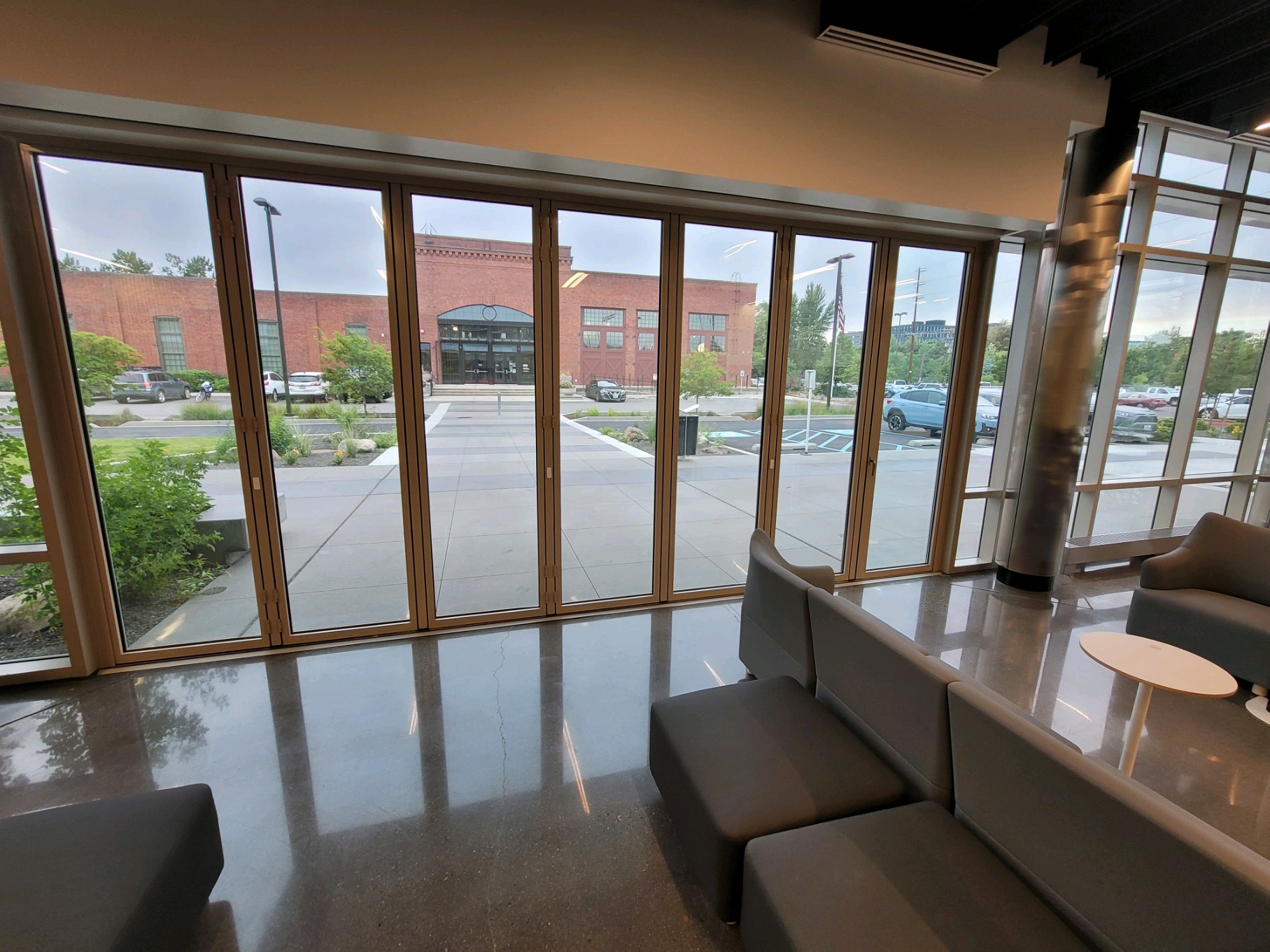 Image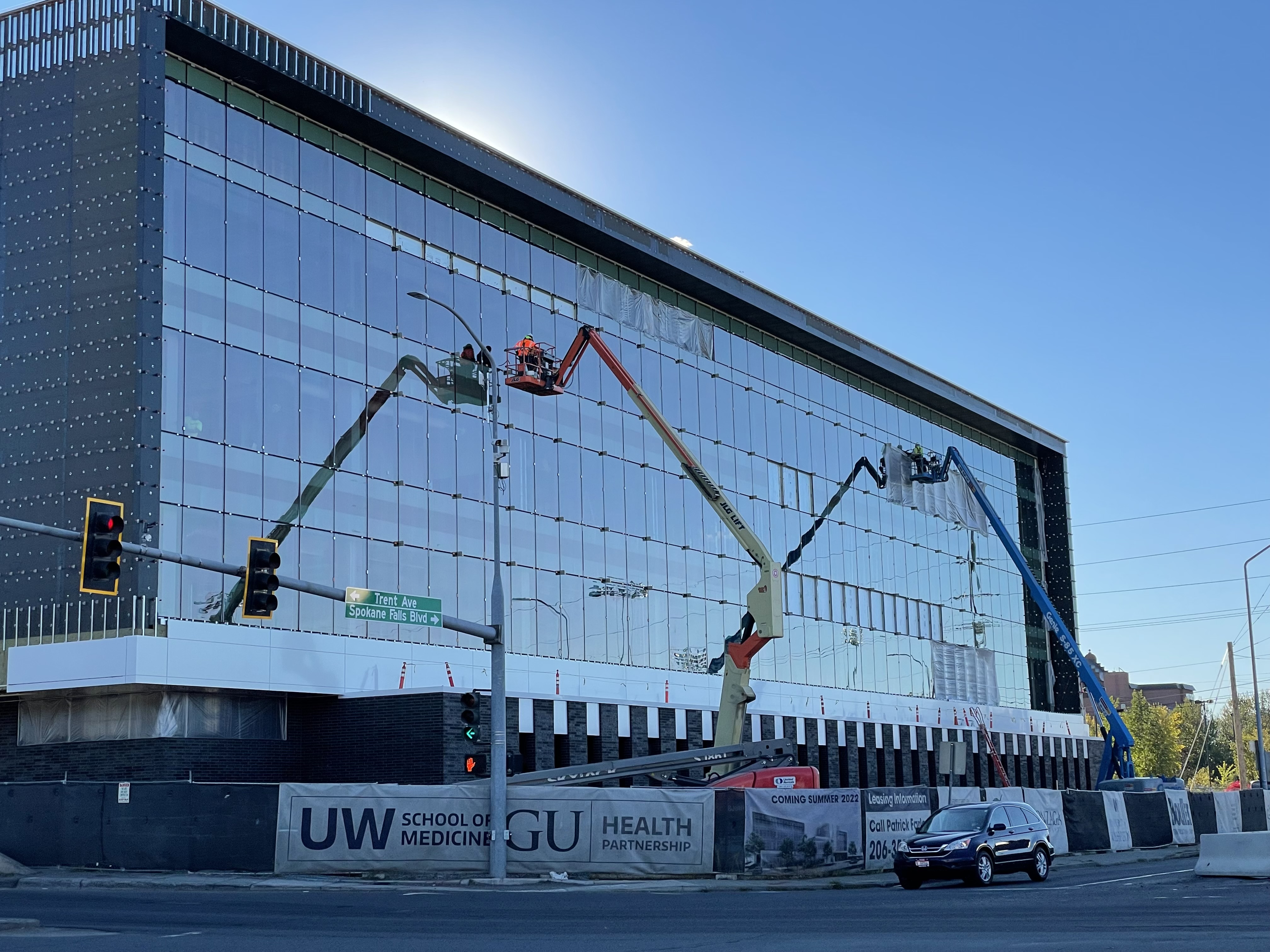 Image
Image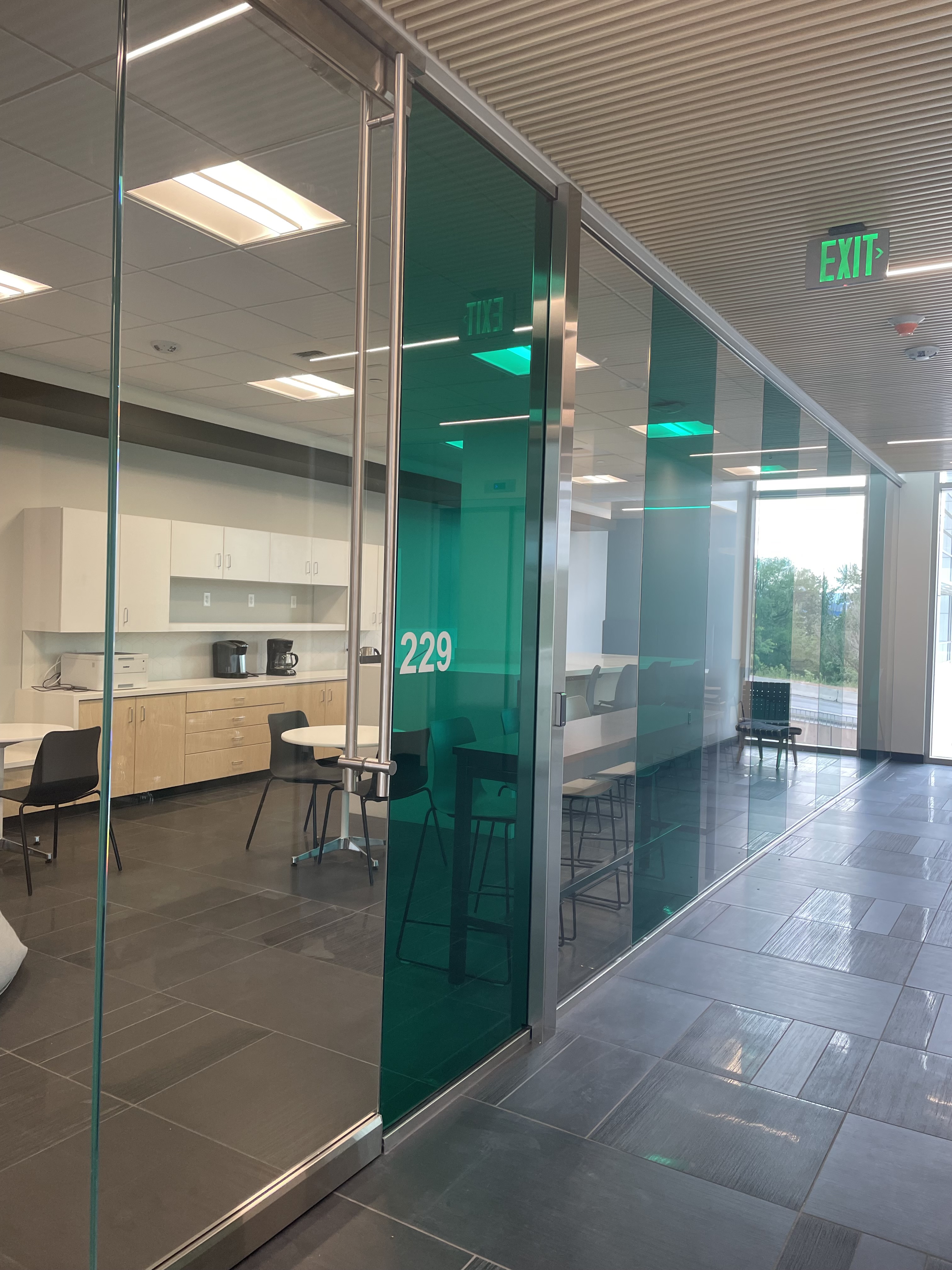 Image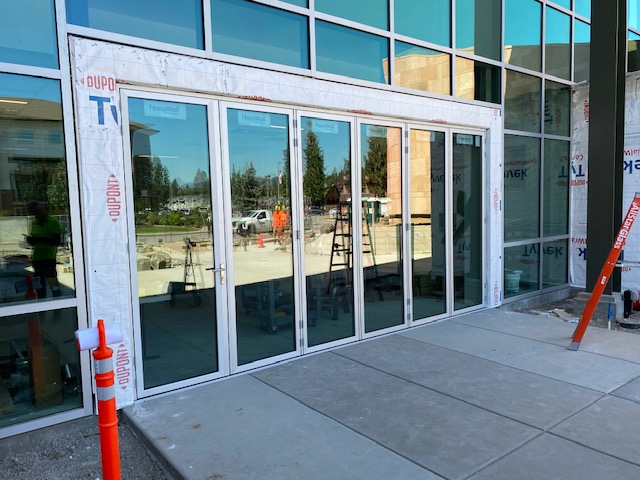 Image