NGA's Project Manager Spotlight series highlights NGA member company staff who specialize in glazing and fenestration management. NGA's own Sara Neiswanger interviews project managers to get to know who's who in our industry, as well as their insights on the job and working in glass.  
Rachel Korfhage
Alexander Metals, Inc.
Q&A with Rachel Korfhage

Rachel Korfhage, AMI

Sara Neiswanger: Tell me a bit about yourself. Where you're located, how long you've been in the glass & glazing industry, how you got started.
Rachel Korfhage: I'm originally from Buffalo, NY (GO BILLS!), and landed in Nashville, TN, at Alexander Metals, Inc. just over a decade ago. I started in the construction industry as a jobsite secretary for a General Contractor and studied as an architect prior to that.
 

SN: How long have you been in a 'project management' role? How did you find yourself in this position? Was it part of a planned career path? Or happen-stance?
RK: I have been a Project Manager at AMI for 8 years. I ended up in the glass business by mistake, really a phone call, from the General Contractor I worked for in Huntsville to AMI who was looking to fill an accounting position in Nashville. I came into the business with AutoCAD skills, very little construction knowledge, and some formal architectural education. I worked my way up through the business, starting at the front desk, then Project Coordinator, and now as a Project Manager. My coworkers and our vendors continue to be my mentors and educators. All with different specialties, experiences, and skills. We work together to come up with unique solutions to difficult problems throughout each phase of the job.
 

SN: What do you find to be one of the most challenging parts of your job currently?
RK: The most challenging part is also the most rewarding. The process of getting acquainted with each job and then trying to make decisions to gain momentum early on can be a big challenge. This can be done through drawings and specifications – but most importantly by interacting with people. General contractors, other subcontractors, design, and our internal team all play important roles in that process. These people all help bring the project vision to fruition on time and on budget.
 

SN: Can you think of anything that would help alleviate some of that challenge?
RK: The only way to improve on the challenges above is with experience over time. Experience with different products, personalities and applications make each job progressively better.
 

SN: What parts of being a project manager do you enjoy the most?
RK: I enjoy the differences in each project. We use the same knowledge and theories in so many ways that no job is ever the same.
 

SN: What is one question you would love to pose to your fellow PMs?
RK: What is something simple you wish you knew early in your career that would have made your job easier along the way?

PROJECT GALLERY
Some of the recent projects from Rachel and Alexander Metals
Image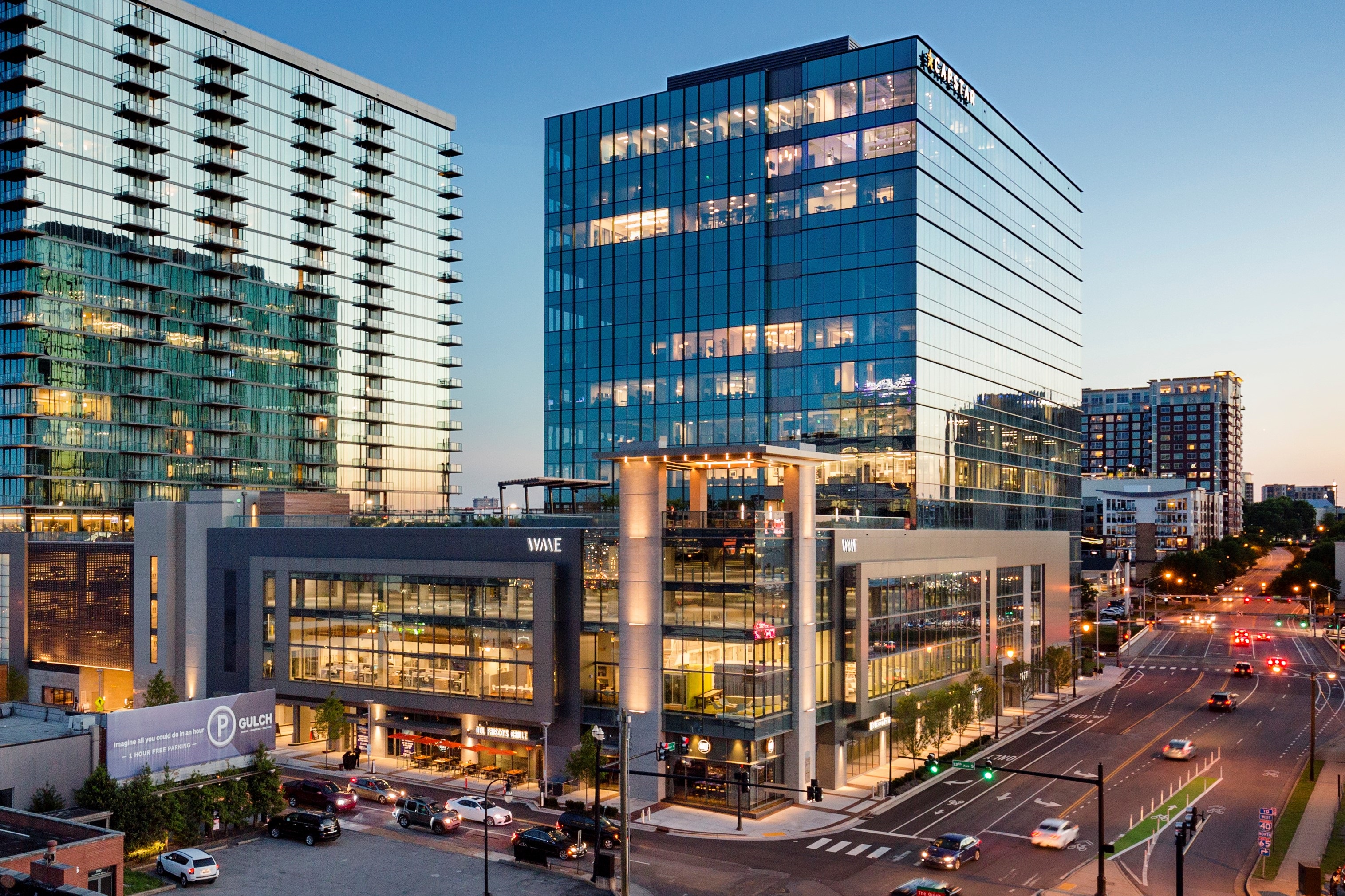 Image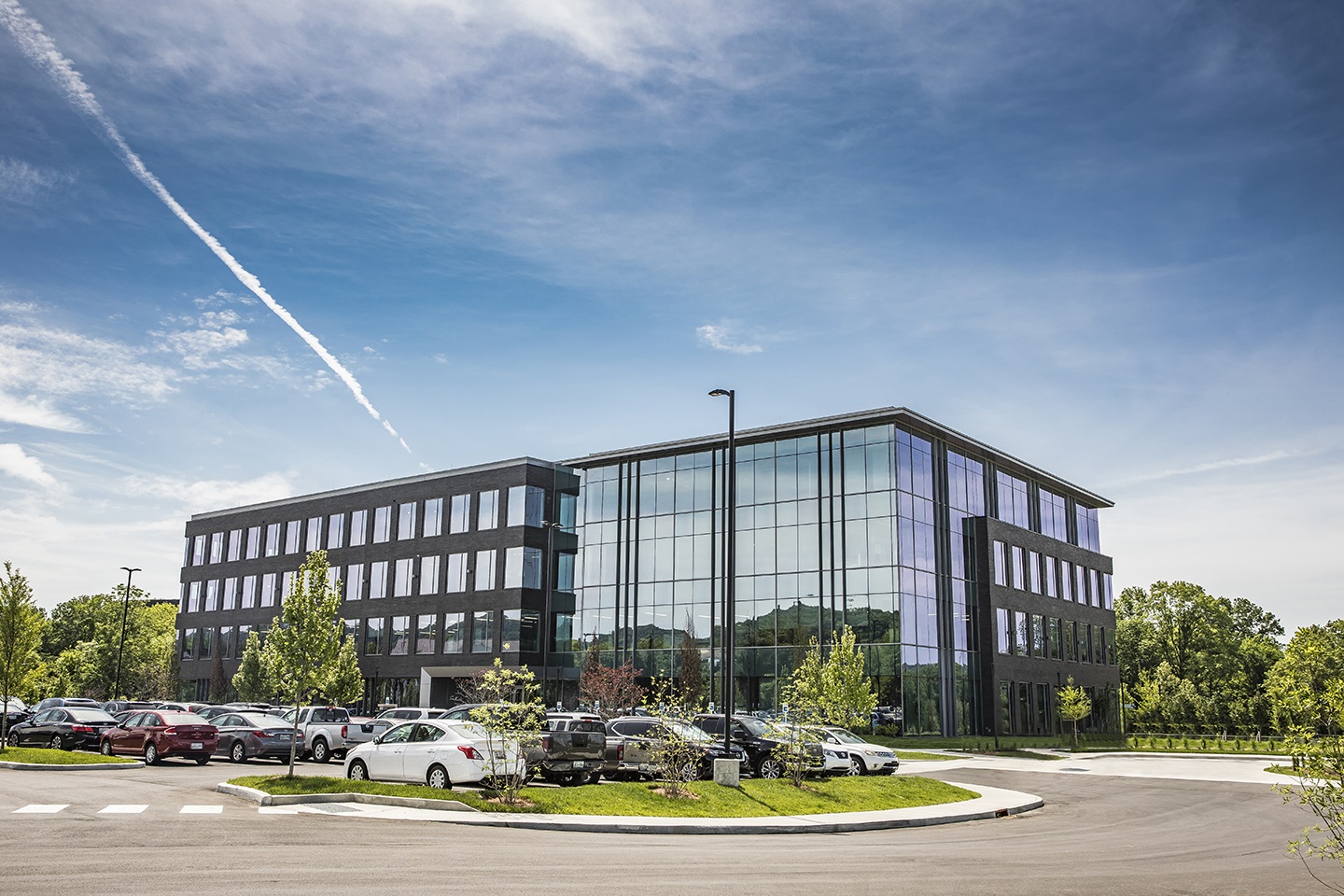 Image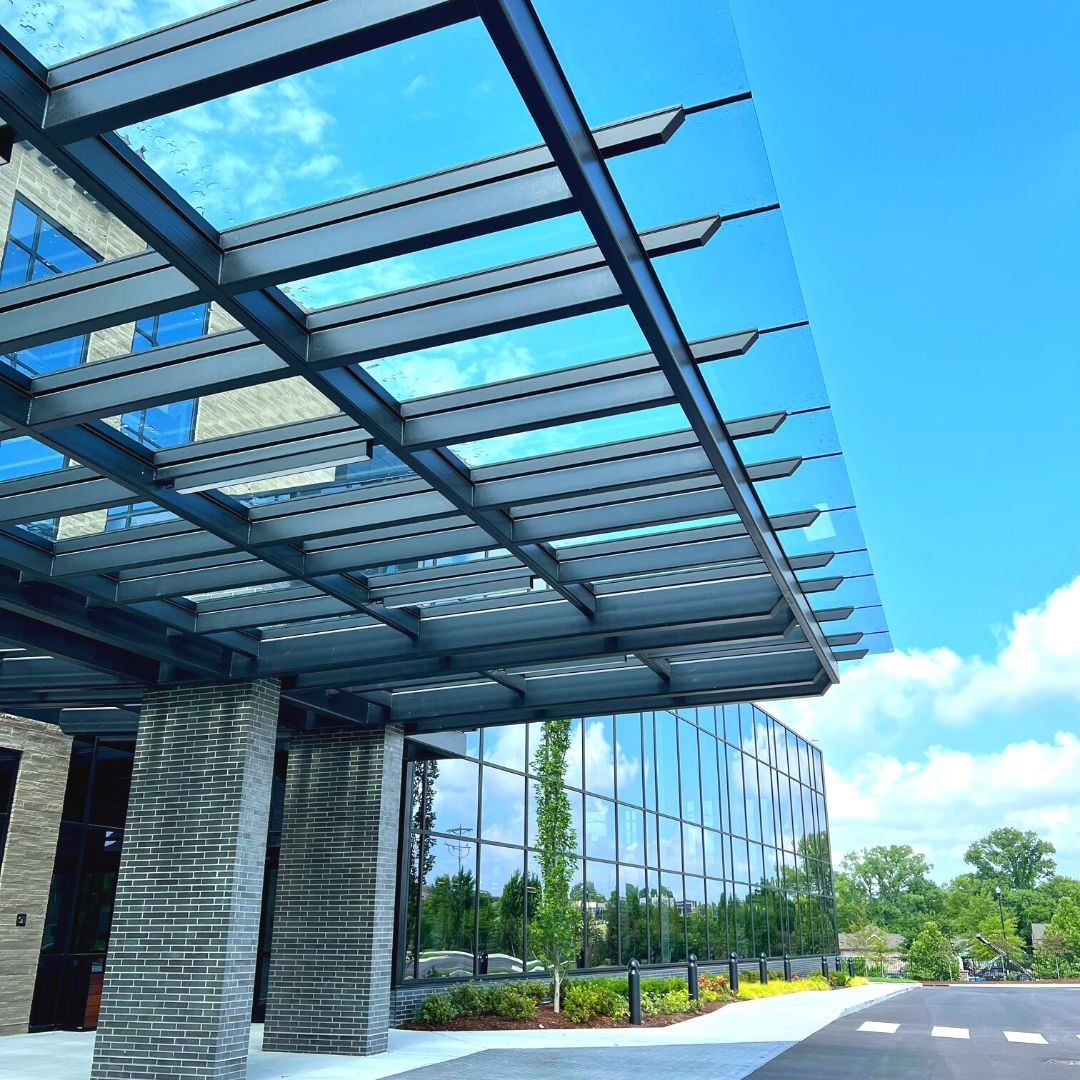 Image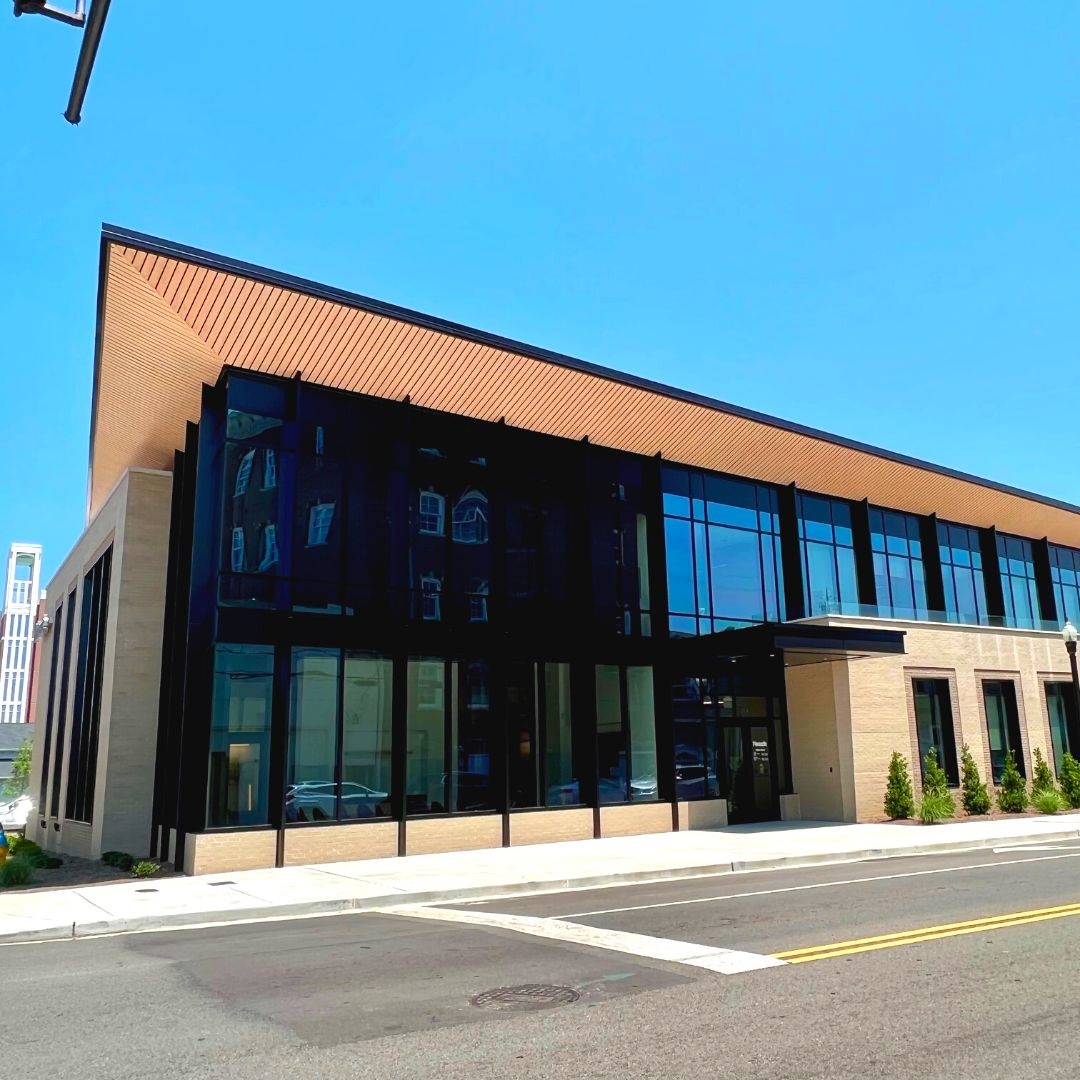 Image