Whether you're looking for online employee training, tools to build a better business, or new ways to educate your customers about the benefits of glass and glazing, the NGA has the education and training you need.
NGA members receive exclusive pricing on all NGA education and training programs.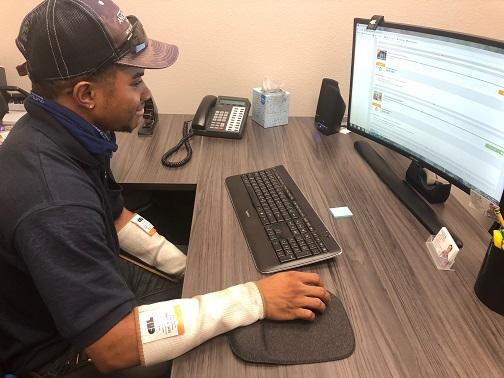 An online training platform for glaziers, fabricators, and sales and CSR personnel, MyGlassClass.com is designed to train employees faster, more efficiently and at a reasonable cost. It offers more than 60 glass and glazing industry courses, covering terminology, tools, safety, system types, shop fabrication and system installation. Sign up for the courses you need now!
NGA offers convenient access to the OSHA 10-Hour and OSHA 30-Hour online training courses on MyGlassClass.com.
NGA is an AIA-accredited provider of CES credits. To help you grow your business, the association allows members to give these presentations in person to potential customers, business partners, and others. Ready to get started? Contact us today to find out how you can become a presenter.
Discover conveniently organized resources, articles, checklists and more to help you develop your employees and grow your business.