Technical Resources at Your Fingertips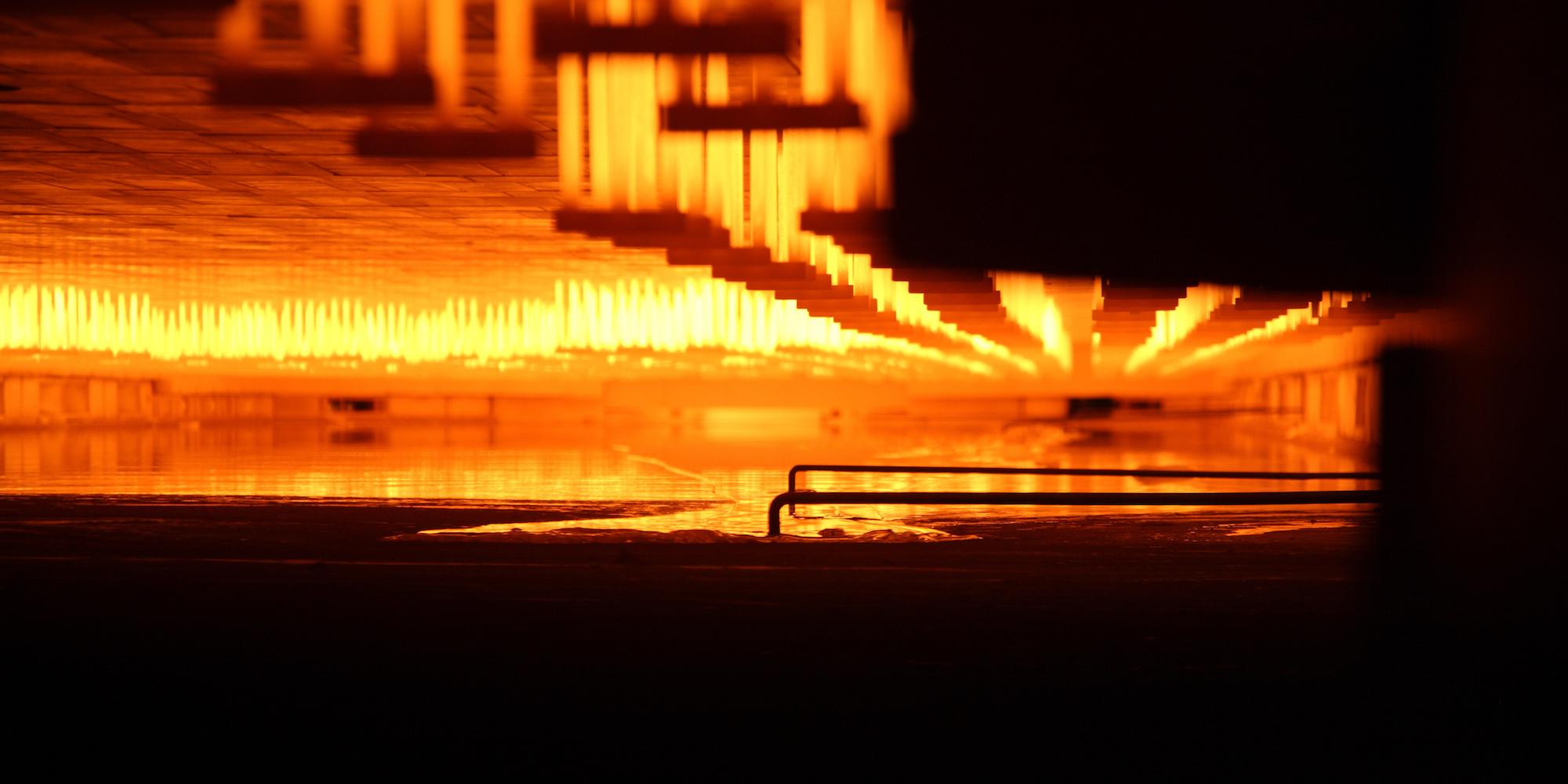 Explore our library of more than 80 Glass Technical Papers on glass and metal fabrication guidelines, installation best practices, and glass and glazing product applications. All documents are written by member volunteers participating in our committees.
Each document below contains a code. To interpret this, consider the final two digits after the hyphen to be the year of original publication. If there is a year in parenthesis, that is the year of most recent update since it's original release. For example, FM01-08 (2020) indicates this was the first [01] GTP produced by the Forming Committee [FM] in 2008 [08]. It's since been reviewed and updated in [2020].

See these publications and more NGA products in our Store
NGA's Glass Technical Papers by Topic
Glossary of Architectural Glass & Glazing
From A to Z and every letter in between, this Glossary is an invaluable resource for industry veterans and new hires alike. Sorted in alphabetical order for easy reference, this glossary is the only comprehensive list of its kind covering 1,800 industry terms used in the industry.
ASTM Glass and Glazing Standards for the Building Industry
Did you know NGA members, the association and ASTM International worked collaboratively to curate a special set of ASTM standards and specifications specific to the glass and glazing industry? This compilation includes 91 standards and is updated regularly as existing standards are re-approved. At only $189, this is a highly-valuable investment for you and your company, made possible by NGA and its members.